Make Room is thankful for the support of our incredible sponsors and partners! Learn more about their work and ministries below.

The Association of Related Churches (ARC) is a global family of church and business leaders that exists to see a thriving church in every community reaching people with the message of Jesus. They provide relationships, resources, and opportunities to leaders of new and existing churches so that they can thrive.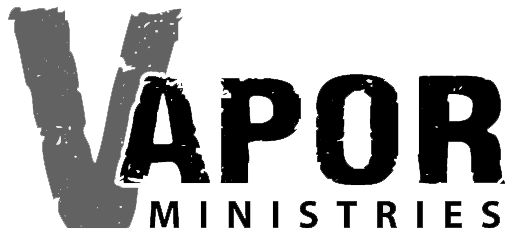 Vapor Ministries exists to meet needs, feed souls, and elevate God in the world's most impoverished communities. Church partners are empowering locals to make and multiply disciples in their communities while providing clean water, accessible food, essential health services, and quality education through Vapor Ministries Centers.

The Church and World Vision have the same goal: to further God's kingdom. We believe in a shared ministry with the church to work with people in poverty and bear witness to Jesus Christ. It takes working together, and in co-mission World Vision believes that we can bring heaven on earth when we walk shoulder-to-shoulder in ministry. World Vision stands at the crossroads of the Great Commission and the Great Commandment: making disciples of all nations and loving God and others.
World Vision is the largest Christian humanitarian non-profit in the world, working to help communities lift themselves out of poverty. For good. World Vision has 37,000 people working in 100 countries around the globe.

Hand of Hope is the missions arm of Joyce Meyer Ministries. Their goal is simply to help as many hurting people as they possibly can, to alleviate human suffering and to help Christians grow in their faith.

---
Interested in sponsoring Make Room?
Becoming a Make Room partner is a great opportunity for your organization to promote its mission while building valuable connections with pastors and churches around the country. Fill out the form below to learn more about becoming a partner!