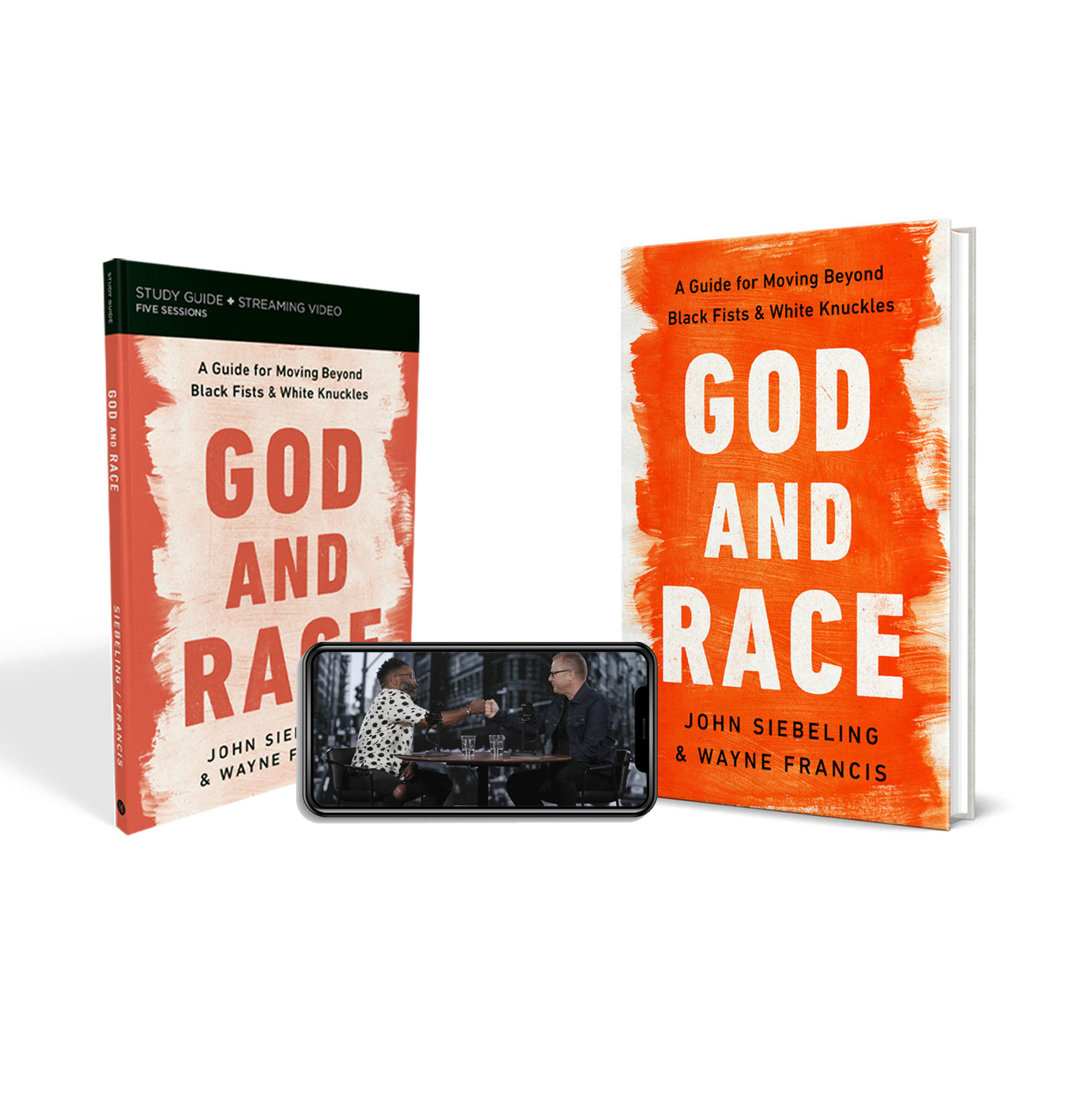 GOD & RACE
Pastors John Siebeling and Wayne Francis examine the White-Black tension from both perspectives and answer all the uncomfortable questions we are afraid to ask—regarding ourselves, our families, our work and relationships, and the church. Most important, they provide practical steps anyone can take to become part of the solution. Whether you are a church leader or just a caring person who wants to make a difference, God and Race provides inspiration and guidance to help you become an agent of reconciliation and change.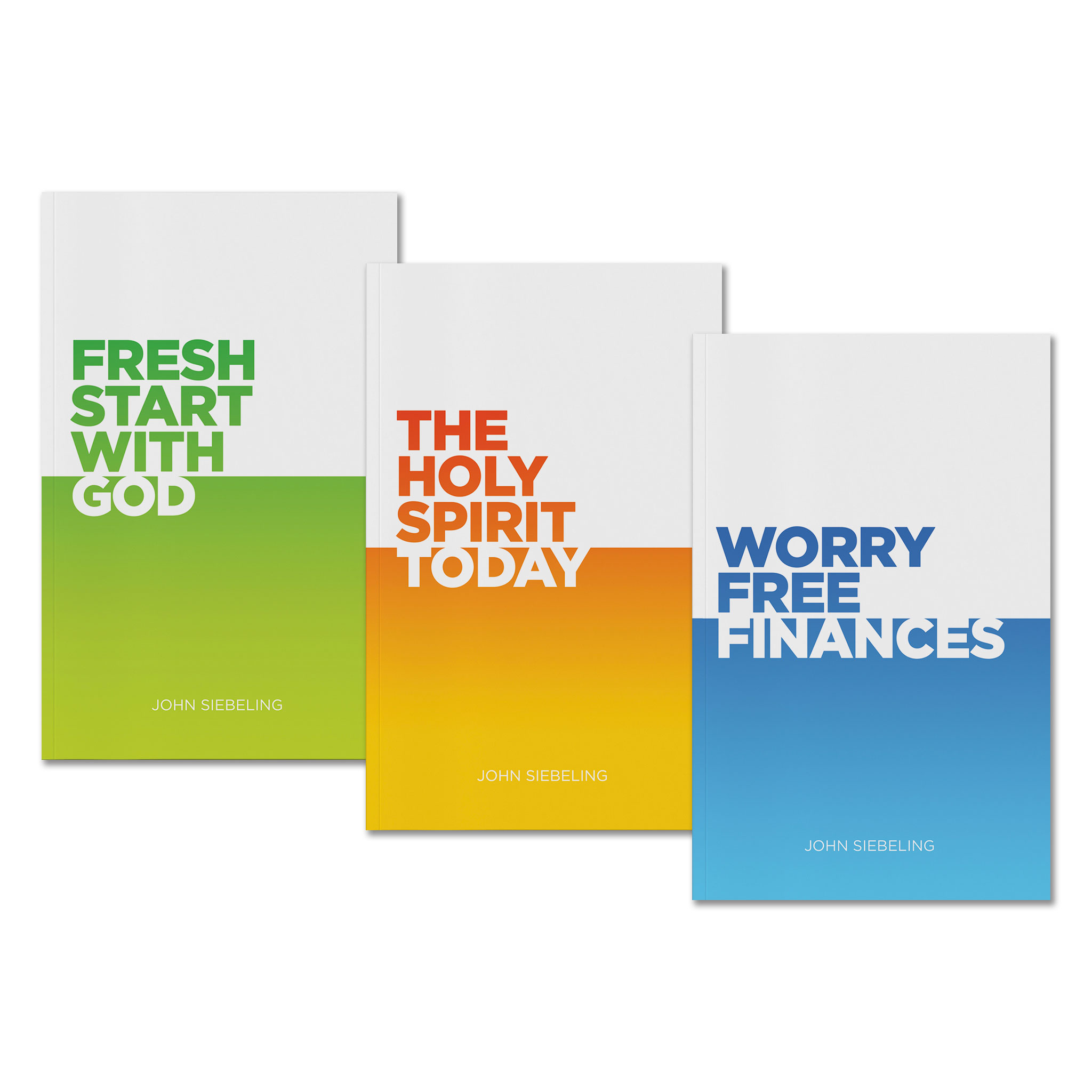 MAKE ROOM RESOURCES
Pastor John has created several resources designed to help your church take their next steps in their walk with God. Join the hundreds of churches from all over the country in equipping people to take their next steps with God. Check out our available resources today.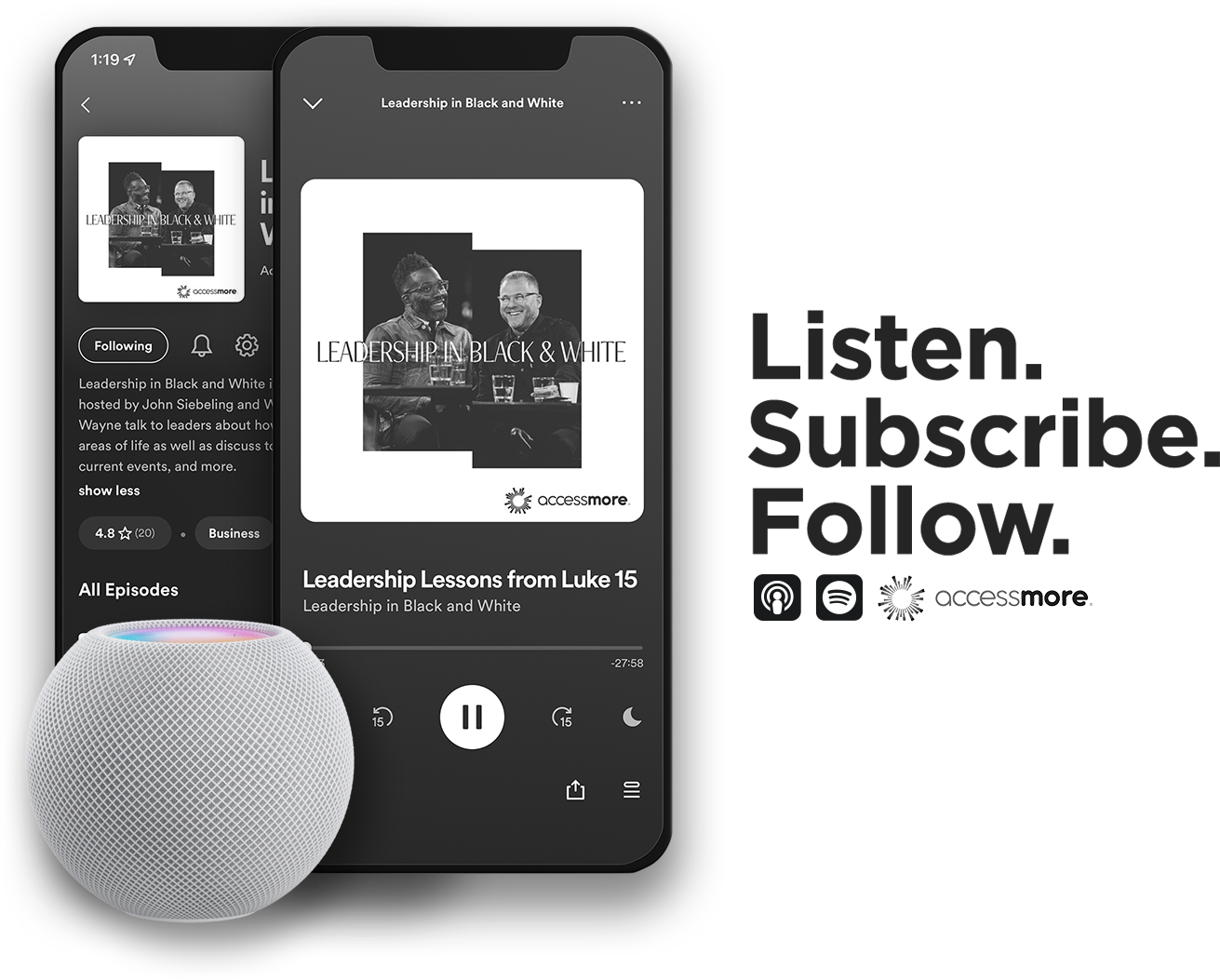 LEADERSHIP IN BLACK & WHITE
Leadership in Black and White is a weekly podcast hosted by John Siebeling and Wayne Francis. John and Wayne talk to leaders about how to lead in the gray areas of life as well as discuss topics like church, race, current events, and more. Start listening today on Access More and all major streaming platforms.